The world's largest on site photovoltaic self-consumption system in Cartagena
GETIC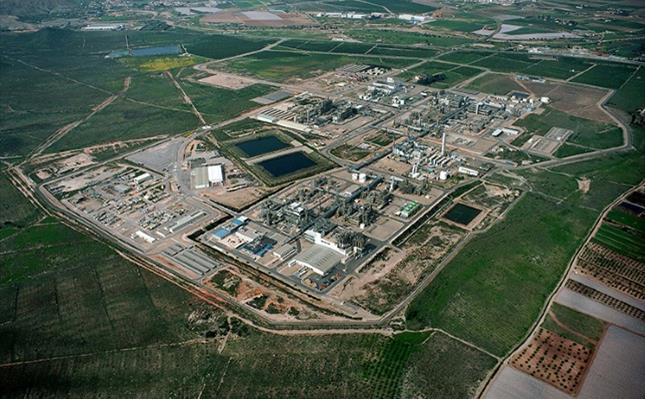 Iberdrola will build and operate the PV system for SABIC.
With an investment of nearly 70 million euros, the new renewable project to be developed at the petrochemical facilities will have an installed power of 100 MW. 
With this initiative, SABIC's industrial complex in Cartagena will become the first large-scale chemical production facility to operate on 100% renewable electricity.